WELCOME TO COMMUNITY OF THE HOLY SPIRIT
Whether you've been attending church for years or haven't stepped into a sanctuary in decades, we hope you'll come and join us Sunday if you're looking for a church in our hometown.
For 10 years, we've been helping spread God's good news here in our town and throughout the world, and we pray that God will continue to use our congregation.
When you come to join us for the first time,
one of our greeters will be glad to help you become comfortable. If you'd like, they'll help you find the nursery (which is fully staffed and safely run), restrooms, sanctuary and, of course, coffee after the service.
you'll hear our faith expressed in the songs we sing, prayers we offer up and our pastor's preaching. All parts of our service are grounded in the Bible, which we are committed to upholding. At Church of Christ, we agree with the Apostle's Creed and Nicene Creed, which we may read during the service. The Apostle's and Nicene Creeds are two of the most ancient Christian creeds, and you'll find they are upheld by almost all churches today.
join us for a cup of coffee and give us a chance to get to know each other. Say hello to our pastor and anyone else you see. We'd all love to hear your story and share ours with you.
No matter what your Christian background is (or isn't), we hope you'll join us on Sunday. Here at Church of Christ, you'll find people of all sizes, stripes and colors, and we welcome everyone--including you. Our service starts at 10:00a.m. every Sunday.
"And let us consider how to stir up one another to love and good works."
Hebrews 10:24
At Community of the Holy Spirit, we have a simple hope: to see people come to know Jesus Christ and grow in their Christian faith.  Our ministries come in all shapes and sizes.  Please come and join us for worship.
Children Ministry
Our Children's ministry allows children to hear and rejoice while learning about good news of Jesus Christ.  We seek to create a fun and loving environment for all Children. Children's ministry is available for all ages each Sunday morning at 10am.  Nursery is also provided for all services each Sunday morning.
Worship
We are a community of worshipers and music is a powerful vehicle in our pursuit of the heart of God.  Together, we express who God is and who we are in Him. We capture fresh expressions of worship in every season that resonates with all worshipers.
The purpose of our worship team is to ultimately and entirely bring glory to God. They do this primarily by collectively leading and aiding members of the Body of Christ in corporate worship. Their motivation and desire is to point the congregation to the Almighty God, King, and Savior and to remind them of who He is and what He has done in and through them and others.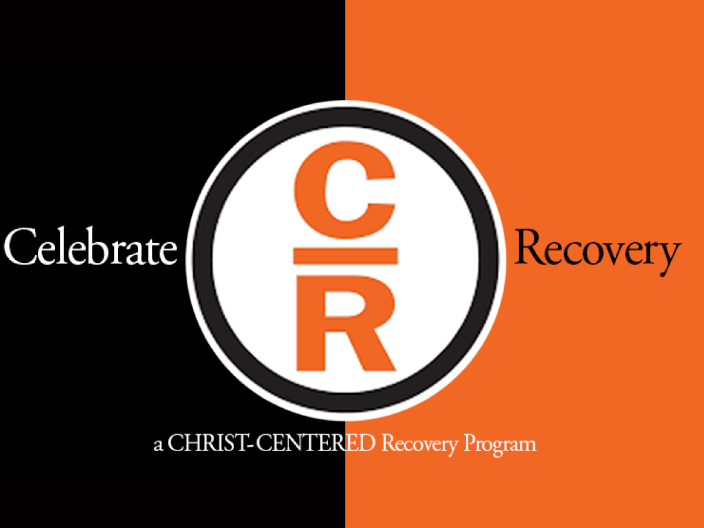 Celebrate Recovery
Celebrate Recovery is a Christ-centered, 12 step recovery program for anyone struggling with hurt, pain or addiction of any kind.
Celebrate Recovery is a safe place to find community and freedom from the issues that are controlling our life.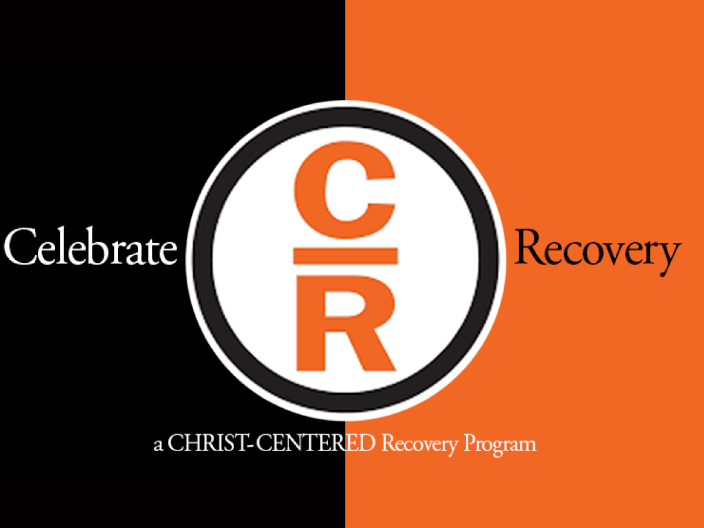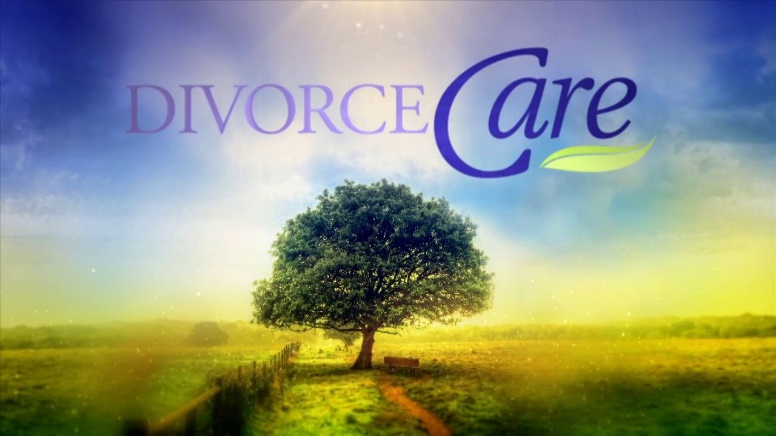 DivorceCare
DivorceCare is a safe place where caring people come alongside you as you find healing from the pain of separation or divorce. At this 13-week, video-based support group program, you'll find helpful counsel to manage the emotional turmoil and practical tools for decision-making.  People at DivorceCare understand how you're feeling and what you're struggling with—because they're facing similar challenges. Everyone's story is different, and you'll be accepted right where you are, in a safe place.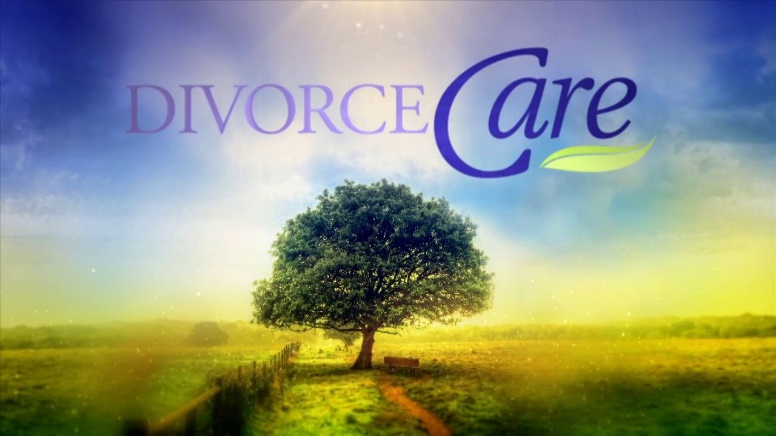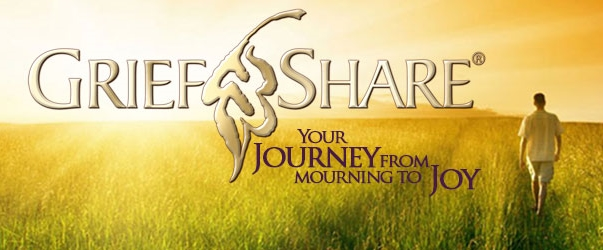 GriefShare
It hurts to lose someone - Find help at GriefShare.
GriefShare is a friendly, caring group of people who will walk alongside you through one of life's most difficult experiences. You don't have to go through the grieving process alone.  It may be hard for you to feel optimistic about the future right now. If you've lost a spouse, child, family member, or friend, you've probably found there are not many people who understand the deep hurt you feel.
This can be a confusing time when you feel isolated and have many questions about things you've never faced before.  GriefShare groups meet weekly to help you face these challenges and move toward rebuilding your life.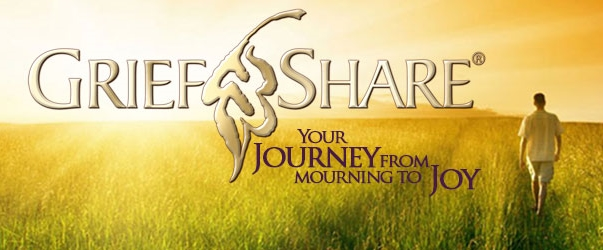 Intercessory Prayer
Prayer is an essential part of a Christian's walk with God. This is how we communicate with him, and one way he communicates with us. When the veil was torn, we were given intimate and immediate access to God, but he also assigns us the responsibility of praying for other people.
Intercessory prayer is the act of praying on behalf of others.  God calls all Christians to be intercessors. It is God's desire that every believer be active in intercessory prayer. What a wonderful and exalted privilege we have in being able to come boldly before the throne of Almighty God with our prayers and requests!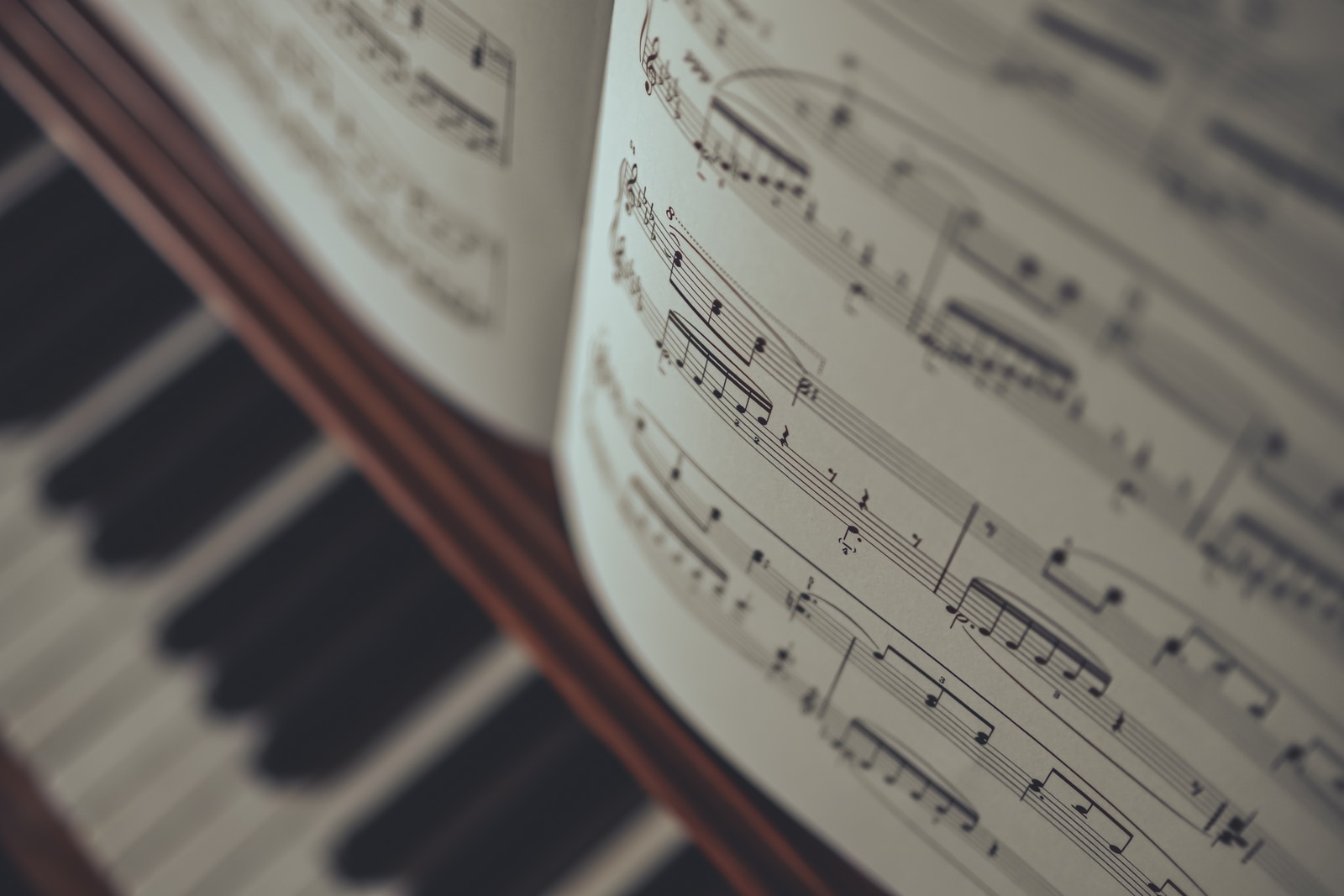 Music Ministry
The music is one of the first things people notice when they attend a church service. The style, the instruments and the choice of songs exert great influence over the audience. Such an important part of the service is not randomly arranged each week but is the work of a devoted music ministry in the congregation.  At CHS, we believe in the power and truth of God's Word and that worship is an amazing tool through which we can proclaim that truth. Every Sunday morning we gather together as a church and sing songs to God which serve as a reminder to us about how amazing, wonderful, and holy He is.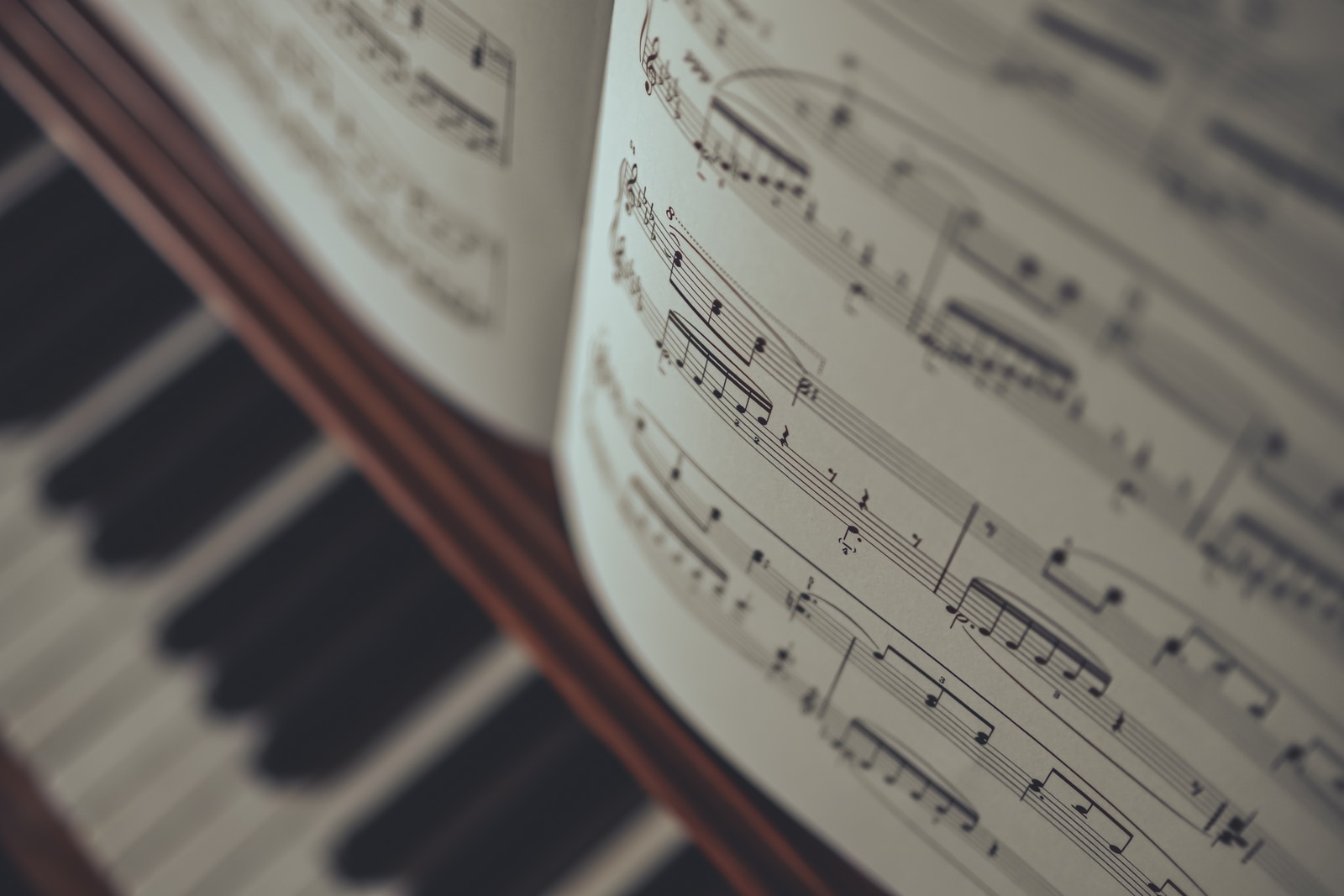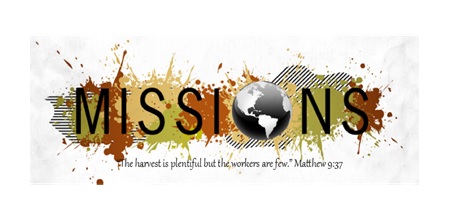 Missions
We were created for a purpose. A purpose that's bigger than us. Life's too short to do nothing. God designed you for so much more! Yet knowing where or how to follow Him can be confusing -but it doesn't have to be. There are opportunities to work with individuals and families.  We can serve right where we are or around the world.  We can directly impact communities, churches, and families around the world!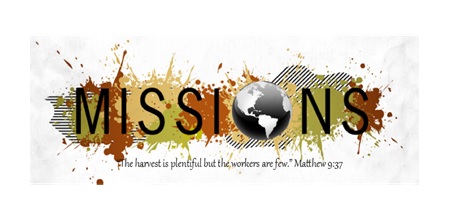 Prayer Shawl
The Prayer Shawl Ministry meets regularly and knits (crochets) by hand shawls that are threaded with prayers of love and hope. The shawls are given with blessings of comfort, gifts of strength and the knowledge that you are loved.
Care and the love of knitting (and crochet) have been combined into a prayerful ministry that reaches out to those in need of comfort and peace. Many blessings are knitted into every shawl. The knitter begins each shawl with prayers for the recipient. Intentions are continued throughout the creation of the shawl. When the shawl is completed, it's offered a final blessing before being sent along its way.